Walk in My Shoes works to promote positive mental health, to tackle mental health stigma, and to change how people, particularly young people, think about mental health. Throughout the year, we run or offer the following campaigns and initiatives.
Get involved!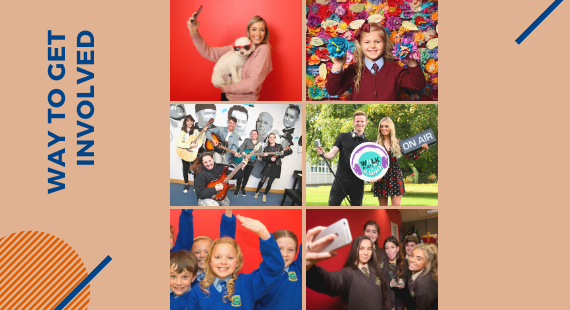 Want to know when our initiatives are kicking off?
Sign up to our newsletter to get the latest news and ways to get involved.