Our ambassadors play an important role in raising awareness, educating young people about mental health and wellbeing, and ending stigma.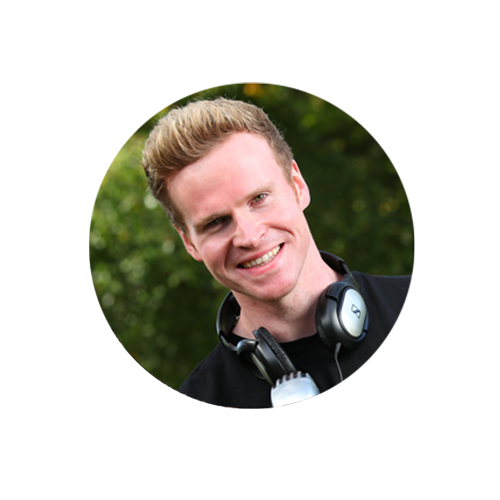 Steve Garrigan
Steve Garrigan, musician and Kodaline frontman, was the WIMS lead ambassador from 2019 to 2020.
Steve is keen to get the conversation started about mental health and advocates for speaking openly and honestly about it.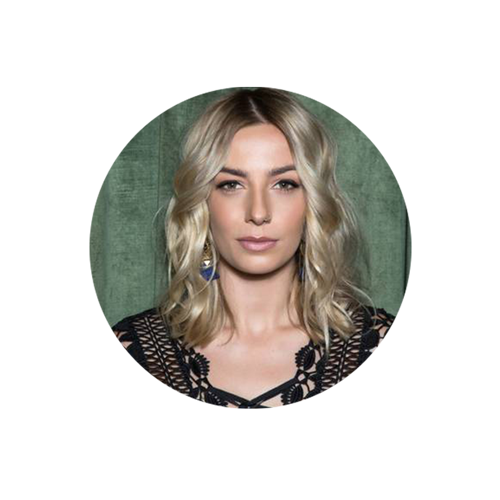 Bláthnaid Treacy
Bláthnaid has been an ambassador for WIMS since 2016 and loves shining a spotlight on mental health. Bláthnaid has helped us to launch our 2020 WIMS Live programme and several annual #MindYourSelfie campaigns, as well as presenting her own show in our 2019 WIMS FM pop-up radio station.
Bláthnaid has been a regular on RTÉ for several years now, hosting entertainment shows such as Two Tube and The Electric Picnic Show. You can also hear her on Friday nights on RTÉ 2FM, counting down the top 30 songs on the National Chart Show.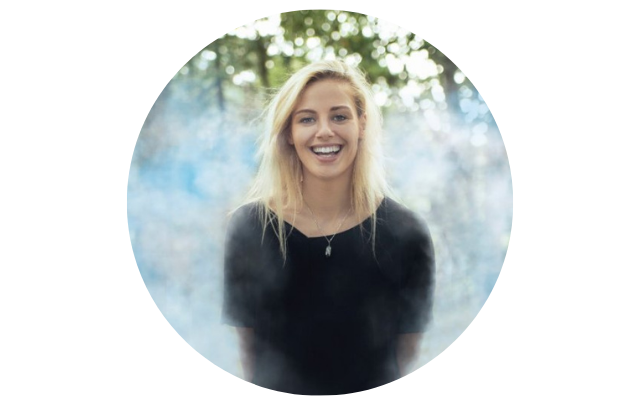 Nicole Owens
Nicole is a Dublin Senior Ladies GAA player. She has spoken openly in the past about her own experience with mental health difficulties, and is a passionate advocate for raising awareness and educating young people about how to express their feelings, manage their emotions and foster wellbeing in their everyday lives.
Nicole came on board as our lead ambassador from 2020 to 2021.