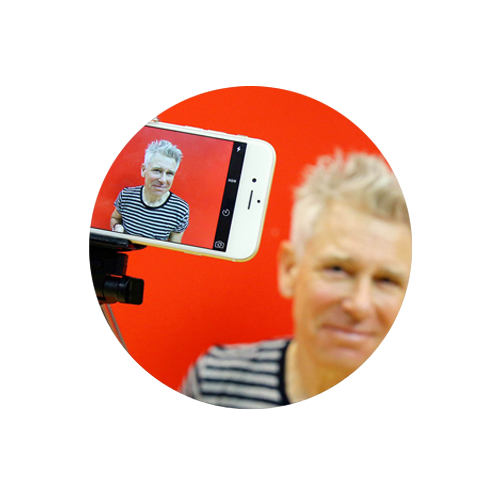 Adam Clayton
U2 bassist, Adam Clayton, has been the lead ambassador for Walk in My Shoes (WIMS) since the campaign first launched in 2012. Adam is passionate about raising awareness  and tackling the stigma associated with mental health difficulties.
Adam has been very active with Walk in My Shoes from the very beginning. Over the years, he has helped us to launch and taken part in #MindYourSelfie Day, as well as participating in a schools letter campaign. Adam also travelled especially from the United States to take part in the live outside broadcast of WIMS FM on Ireland's national television breakfast show, Ireland AM, in 2016, and appeared on RTÉ's The Late Late Show to spread the word about WIMS and the importance of tackling mental health stigma.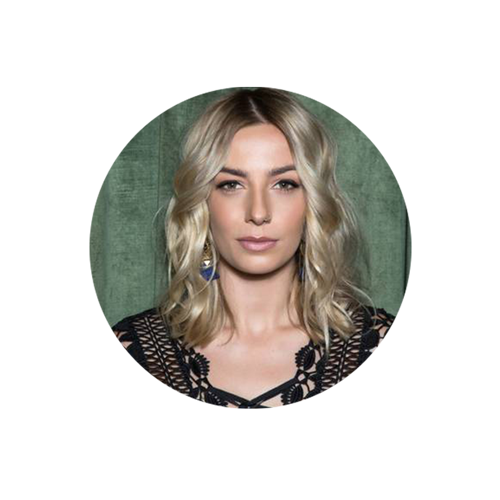 Bláthnaid Treacy
Bláthnaid Treacy has been a regular on RTÉ for several years now, hosting entertainment shows such as Two Tube and The Electric Picnic Show. You can also hear her on Friday nights on RTÉ 2FM, counting down the top 30 songs on the National Chart Show.
Bláthnaid has been an ambassador for Walk in My Shoes since 2016 and loves shining a spotlight on mental health. For the last three years, Bláthnaid has helped us to launch #MindYourSelfie Day and has taken part in WIMS FM, presenting her own show to promote positive mental health.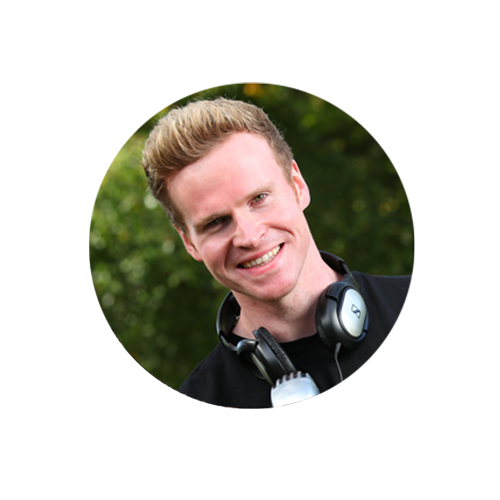 Steve Garrigan
Steve Garrigan, musician and Kodaline frontman, is the latest ambassador to join the WIMS campaign.
Steve is keen to get the conversation started about mental health and advocates for speaking openly and honestly about it.