Our ambassadors play an important role in raising awareness, educating young people about mental health and wellbeing, and ending stigma.
WIMS Ambassador | Grace Mongey Gernon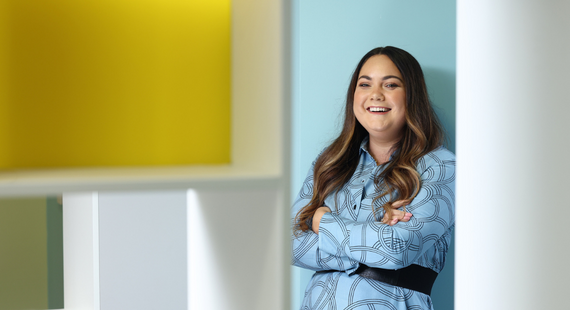 At Walk in My Shoes (WIMS), we are delighted to have Grace Mongey Gernon joining us as our ambassador in October 2022. Grace is a mother of two, wife and social media content creator. She is a mental health advocate with a passion for life and beauty, and shares the highs and lows with her followers online. 
Grace's story
"My journey began at a young age, but I really started to notice a change and feel like something was off when I was 17. I was very low and very anxious and overwhelmed during a period and my Mam took me to the GP. He said it sounded like I had depression. He recommended I see a psychologist; that was the first time I ever heard of anxiety and depression and begun to understand mental health and how it affected me." 
"Fast forward almost 10 years, and I experienced the worst depression I've ever felt. I was 25 and living in Australia with friends. I began to distance myself from them and found it hard to socialise in public places. My anxiety had gotten so bad I was faced with regular daily panic attacks. I decided it was time to come home and get help." 
"Since then, I've still experienced pockets of depression and I do experience anxiety, but I've educated myself a lot and learnt a lot about myself through going to see a psychotherapist. It's been a huge help in understanding my own mental health and helped me cope with my anxiety." 
"I have worked really hard to keep myself in a positive head space but, like everything, I need to always check in and keep on top of it."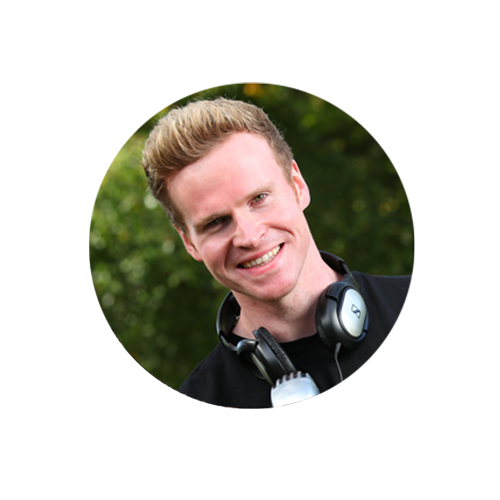 Steve Garrigan
Steve Garrigan, musician and Kodaline frontman, was the WIMS lead ambassador from 2019 to 2020.
Steve is keen to get the conversation started about mental health and advocates for speaking openly and honestly about it.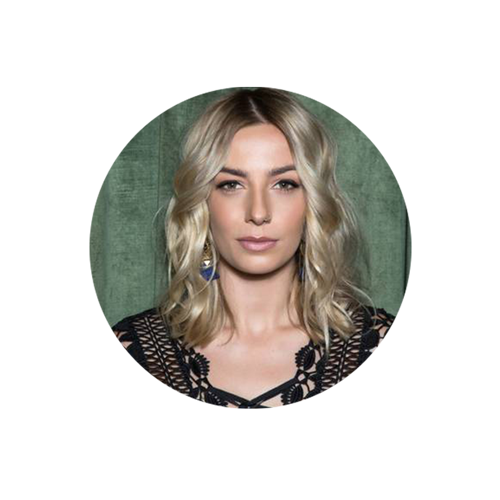 Bláthnaid Treacy
Bláthnaid has been an ambassador for WIMS since 2016 and loves shining a spotlight on mental health. Bláthnaid has helped us to launch our 2020 WIMS Live programme and several annual #MindYourSelfie campaigns, as well as presenting her own show in our 2019 WIMS FM pop-up radio station.
Bláthnaid has been a regular on RTÉ for several years now, hosting entertainment shows such as Two Tube and The Electric Picnic Show. You can also hear her on Friday nights on RTÉ 2FM, counting down the top 30 songs on the National Chart Show.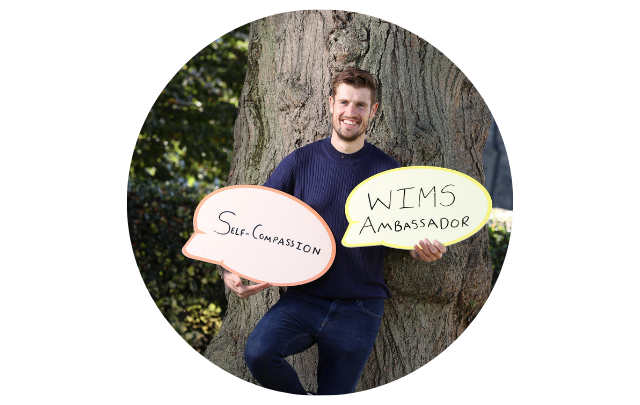 Conor O'Keeffe
Conor O'Keeffe is an ultra marathon runner and a mental health and wellbeing speaker from Cork. He speaks about personal resilience and adopting daily wellbeing practices to help maintain our mental health.
Conor joined us as our lead ambassador from 2021 to 2022.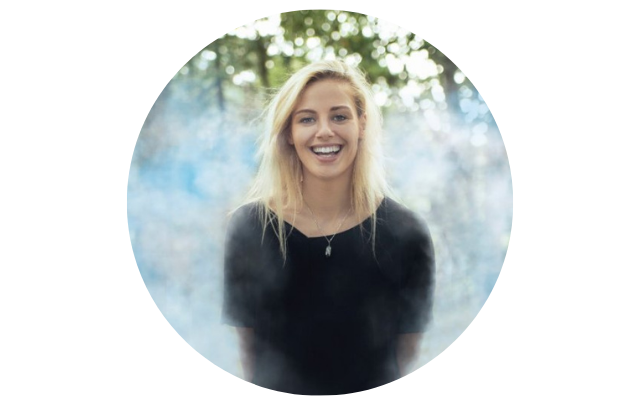 Nicole Owens
Nicole is a Dublin Senior Ladies GAA player. She has spoken openly in the past about her own experience with mental health difficulties, and is a passionate advocate for raising awareness and educating young people about how to express their feelings, manage their emotions and foster wellbeing in their everyday lives.
Nicole came on board as our lead ambassador from 2020 to 2021.