Our Advisory Committee guides us in the development of our mental health campaigns and supports.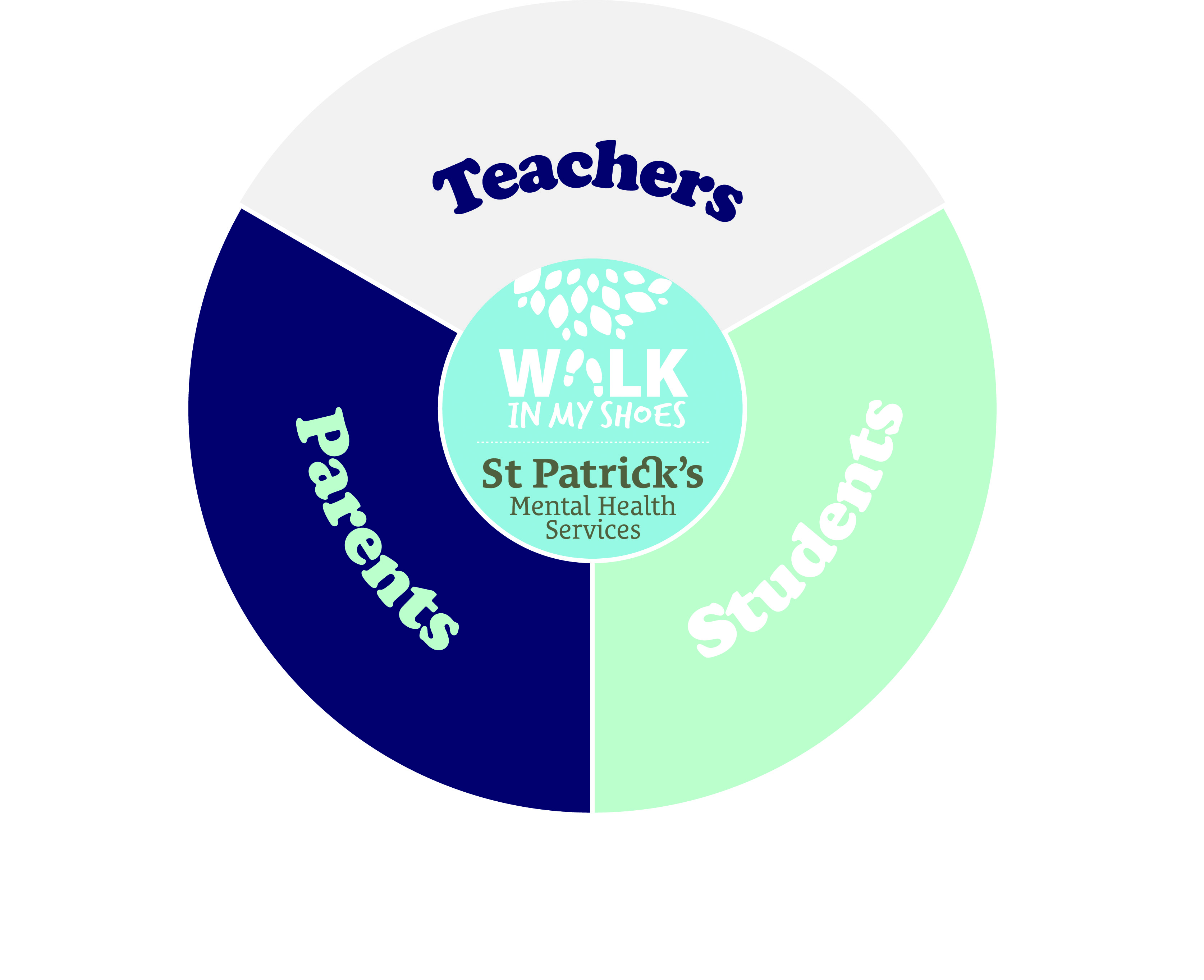 The committee is a collection of 40 individuals from three different groups who guide us by making recommendations and providing a fresh perspective on our mental health initiatives, resources and events.
The three groups represented are:
Teachers and school staff
Parents
Students.
The committee members change every academic year.
How do I become a member of the committee?

If you are interested in being on our committee for the next academic year, please email info@walkinmyshoes.ie.

What's involved in being a member of the committee?

We are mindful of how busy students, teachers and parents are and we will not ask anything that would be considered too much of a time commitment.

If you are on the Advisory Committee, you'll essentially be a member of our online forum. As part of this, we will:

email you ideas or links to drafts of new resources and ask you for your valuable feedback and input
keep you up to date with an email every month or two months on our developments and plans
ask you to keep us informed of your needs, letting us know what it is that you want or need in your school to assist in your mental health promotion, whether this be further resources, opportunities to collaborate or something new entirely.