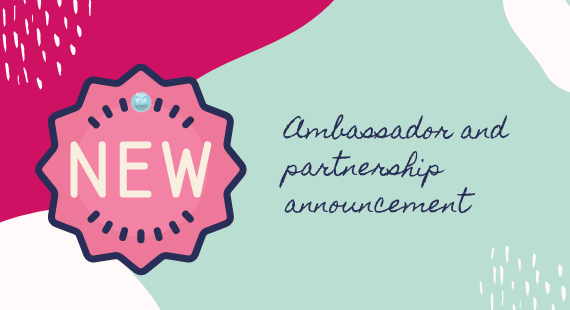 We are delighted to announce Nicole Owens, Dublin Senior Ladies GAA player, Nicole Owens, as our new ambassador.
Announcing two exciting developments
We are delighted to announce Dublin Senior Ladies Gaelic player, Nicole Owens, as our new ambassador.
Nicole - who has spoken openly in the past about her own experience with mental health difficulties – is a passionate advocate for raising awareness and educating young people about how to express their feelings, manage their emotions and foster wellbeing in their everyday lives.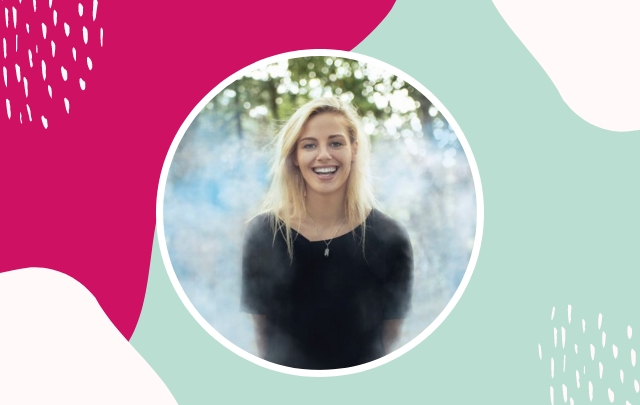 Speaking about the announcement, she said:
"I am delighted to be working with Walk in My Shoes (WIMS) and to be part of an initiative that is dedicated and committed to raising awareness and educating young people about mental health and wellbeing and eradicating stigma. The resources and tools that WIMS have developed for teachers and students to promote a culture where young people can talk about their feelings is something I would have benefitted from when I was in school."
"Through my own mental health journey, I know the value of having the skills needed to manage your own wellbeing, and the importance of having open conversations about mental health, knowing how to both give and receive support."
Today's announcement coincides with the launch of our new fundraising partnership with Avoca, whose creative team has designed a beautiful candle and pack of paper chain decorations for the festive season, with all proceeds going to our campaign. Featuring an exclusive Avoca print designed in their Wicklow studio, both the candle and paper chains are now on sale in-store and online.
Speaking about the new partnership, Maoliosa Connell, Marketing Director at Avoca, said: "We are very proud to support and promote positive mental health and effect meaningful change in peoples' lives, particularly in these current challenging times. We're thrilled to be part of the conversation this Christmas and support WIMS' campaign initiatives, as well as raise funds to aid the awareness-raising and education resources they provide to local communities across Ireland. We are proud to offer a meaningful gift to give this Christmas." 
Marking World Mental Health Day
Both Nicole and Avoca will be contributing to WIMS Live, the new initiative we launched this week to mark World Mental Health Day.
WIMS Live is our programme of events and activities running across a range of online channels from 5-10 October, aiming to bring people together during what has been an incredibly difficult year and to promote the things we can all do to look after ourselves and each other.
Tune into WIMS Live this Friday when Nicole will be contributing to a discussion on the science of mental health, hosted by RTÉ 2FM's Eoghan McDermott, while Avoca will be hosting a live, guided yoga session on their Instagram channel at 11am on Saturday, 10 October.
Inspiring young people and sharing hope
Expressing his gratitude to the new ambassador and Avoca for their support, Paul Gilligan, Chief Executive Officer of St Patrick's Mental Health Services, said:
"We are delighted to welcome Nicole Owens on board as the new ambassador for WIMS. As a positive role model for young people and a passionate mental health advocate, we believe that Nicole can help us amplify our message and inspire young people during this turbulent period".
He continued, "Alongside our new ambassador, we are also grateful that Avoca has chosen WIMS as their charity partner for this year's festive season, with the launch of a new candle and paper chain decorations. Our partnership with Avoca, and the launch of the candle, is a symbolic reminder of hope at a time when shining a light on the importance of mental health has never been more pertinent."