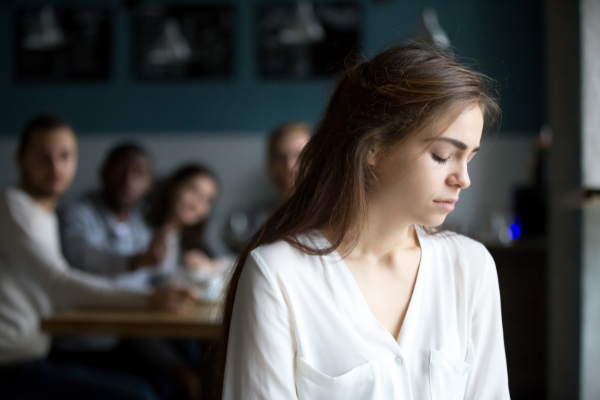 Family members of people living with eating disorders often experience stigma due to lack of knowledge; here's why this needs to change.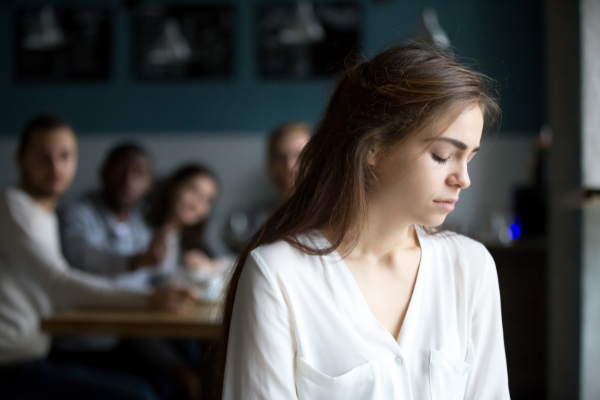 People who experience mental health difficulties, including those
 

experiencing an eating disorder, often encounter the stigmatising opinion of other people.

This results in the devaluing of the person, discrimination and social exclusion. One of the main reasons this stigma occurs is the lack of knowledge or understanding people generally have about eating disorders or other mental health issues.
Although conversations around the issue of stigma for those experiencing an eating disorder have begun to happen, the conversations rarely expand to include the experience of stigma for family members of people with eating disorders - parents, partners and siblings.
Similar to those who experience the eating disorder, the stigma family members experience usually happens as a result of other peoples' lack of knowledge or understanding about the issue of eating disorders, which often results in them developing false opinions and beliefs about the issue. In particular, the beliefs people have in relation to the role family members play in causing the illness - where family members are seen as part of "the problem" or beliefs that the family member is not providing good enough support for their loved ones recovery - are experienced by family members in a very distressing and self-blaming way.
In addition, and more specifically relating to partners of people who have an eating disorder, being considered or labelled a carer to their partner can have the effect of devaluing the meaning of their relationship, where their relationship is viewed by others through the lens of an illness rather than through the lens of an intimate relationship.
Stigma has a real impact.
The impact on those family members who experience stigma can have far-reaching consequences. It can lead to low self-esteem, low mood, anxiety and a loss in the self-belief they can adequately support the person with the eating disorder. It can damage family relationships, particularly where blame and shame are experienced or where the family bond is considered by other people as a carer/cared for dyad rather than as a couple, a sibling or parent/child relationship.
When experiencing stigma, family members tend to become silenced. This is in order to protect themselves and their loved one from the distress of experiencing the judgements and opinions of others. However, being silenced means it limits their ability to talk to others about their concerns and ultimately results in a delay in seeking help or support for themselves or their loved one.
We all have a responsibility to change.
As the lack of understanding and knowledge about eating disorders is identified as a primary reason people experience this stigma, all of us have to take responsibility to arm ourselves with the information that can help us see beyond the label of "eating disorder" or "carer" and see the person in a holistic way. A "no blame, no shame" approach to understanding eating disorders is essential, as it will help both the person with the eating disorder and their family member to be able to talk about their difficulties and access the support and help they need.