Many of us will experience times in our lives when we need some extra support, whether that's with our mental health or with concerns and practicalities around a particular situation.
Here you will find information about and links to a variety of supports and services which may be helpful for young people and parents.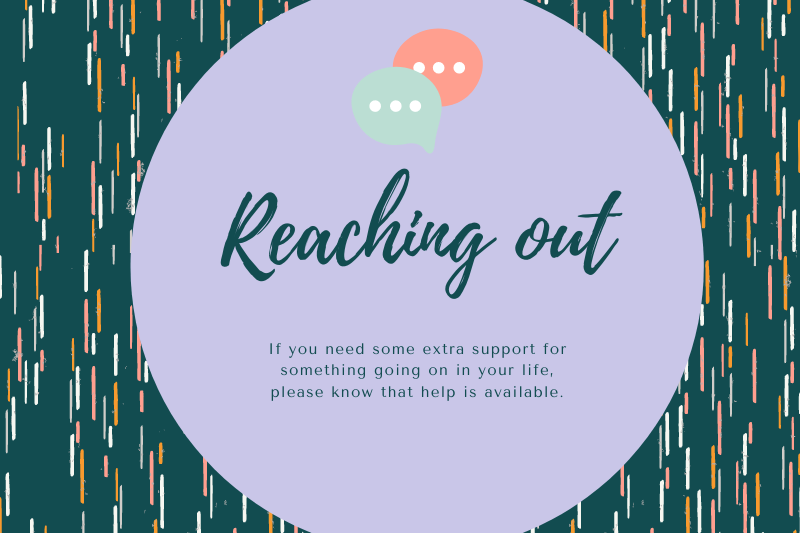 Urgent support
If you or someone you know are in immediate distress or crisis, please reach out and know that there is support available.
Mental health supports
If you are looking for support for or information around a mental health difficulty - whether for yourself, a young person in your life, a family member or friend - you may find the following organisations helpful.