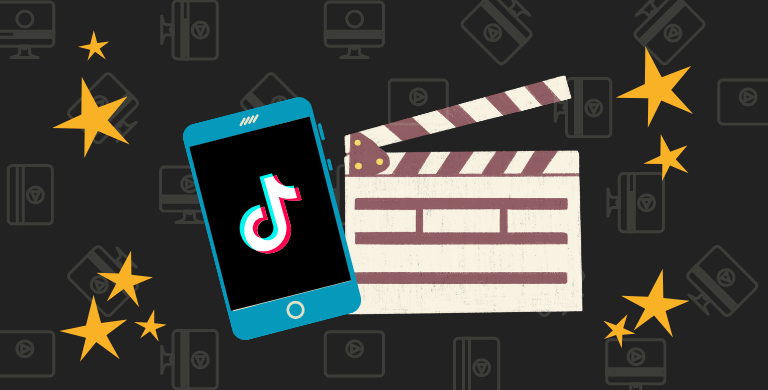 Filmmakers and TikTokkers now have an extra two weeks to enter our 2022 Frame of Mind competition.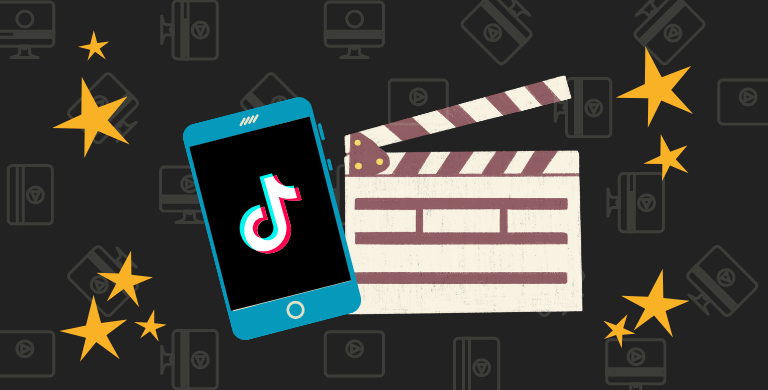 Filmmakers and TikTokkers now have an extra two weeks to enter the 2022 Frame of Mind competition from Walk in My Shoes (WIMS).
Following popular demand, the deadline for entry to the competition has moved to 5pm on Friday, 18 February 2022, giving an extra fortnight to get those creative juices flowing!
See more about Frame Of Mind
We are also pleased to announce that winners of the competition will be announced at an online ceremony on Thursday, 24 March. Competition winners are set to receive cash prizes of €1,000, with those coming in second-place receiving €500.
WIMS Campaign Manager, Amanda McArdle, said:
"we are delighted to extend the deadline for Frame of Mind for a further two weeks. We work very closely with teachers and understand the return to school after the festive season can be a very busy time, with extra pressure on schools this year with the impact of the pandemic. This competition – and especially its TikTok category - is very popular with students and teachers, so we are very happy to accommodate the requests we have received to give a little extra time for it. We look forward to seeing all the entries that come in and to celebrate our winners in March."
How Frame of Mind works
Frame of Mind is a short film and TikTok competition which puts the focus on snappy, shareable mental health content. Amateur filmmakers and students in secondary school are invited to make TikToks or films under three minutes long which have an uplifting message, address stigma, or break down misconceptions about mental health.
There are four categories in the 2022 competition: one TikTok and one short film category for secondary schools, and another TikTok and short film category for general filmmakers . All TikTok entries must be under one minute long, while short film entries can last between one and three minutes. Whether you're making a TikTok or short film, you should explore a mental health or wellbeing topic.
Once you have made your entry, all that's needed is to complete our online application form and share the TikTok, YouTube or Vimeo link to your entry. Please note that a secondary school teacher has to complete the form on behalf of any schools or students taking part. A parent or guardian must complete the form for any entrants who are aged under 18.
Our judging panel will view a shortlist of entries, choosing one first place and one second place winner in each category who will get the fantastic €1,000 and €500 prizes.