We've had so many brilliant short films sharing positive messages about mental health entered into our Frame of Mind competition. Here's a look back at our winners from down through the years.
2019/20 winners
20 entries were shortlisted in our two categories, Secondary School and General, for the 2019/20 outing of our short film competition. Leading names in Ireland's film and television industry, including award-winning Irish actress, Jordanne Jones and the RTÉ Guide Film Editor, Michael Doherty, joined filmmakers at our awards ceremony in January 2020. On the night, Fergus Keane took home first place in the General category with his film 'Stereo Self-Talk', while Niamh O'Connor's 'Two-Faced' was named as runner-up. In the Secondary School category, Loreto College Crumlin scooped the top prize with 'Rise Up', and Templeogue College came in as runners-up with 'With You in a Heartbeat'.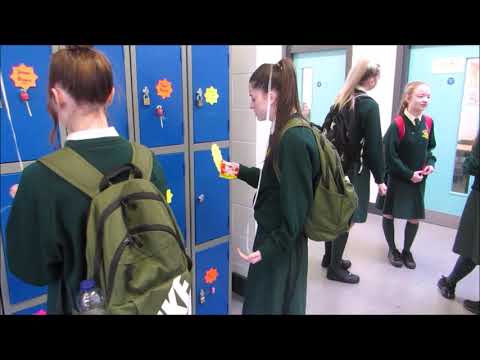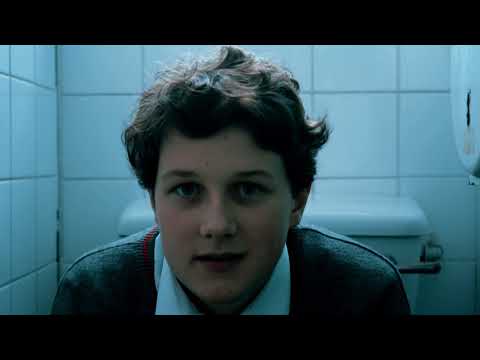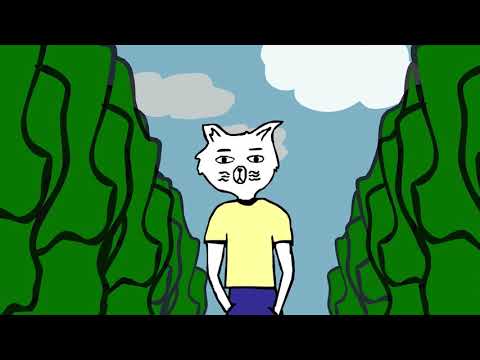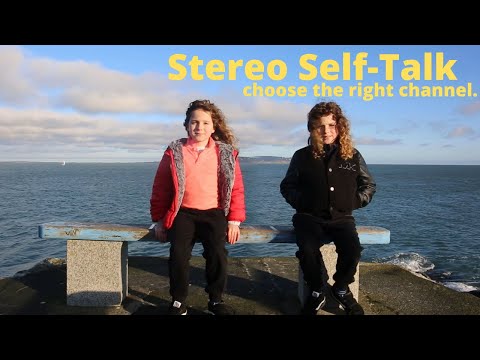 2018 winners
Over 70 entries were submitted to the competition in 2018, which had two categories of Secondary School and General. 'What I Do When I Feel Blue' from St Patrick's College in Cork took first place, while 'You Are Not Your Thoughts' from Mountrath Community College was our runner-up in the Secondary School category. In the General category, Seamus T. Ó'Meallaigh from Dublin won first place with 'Gimme a Shout' and 'Thief' from Joseph Reid came in second place.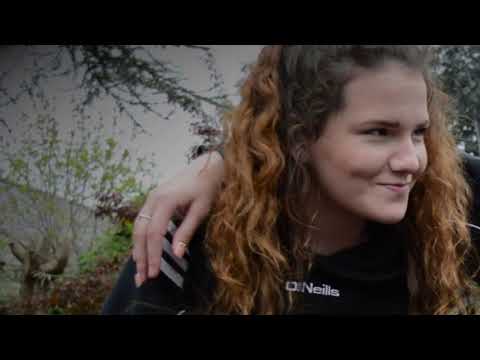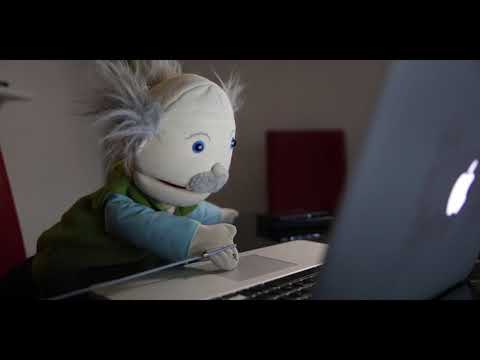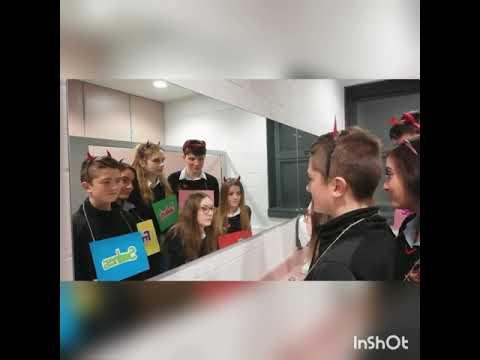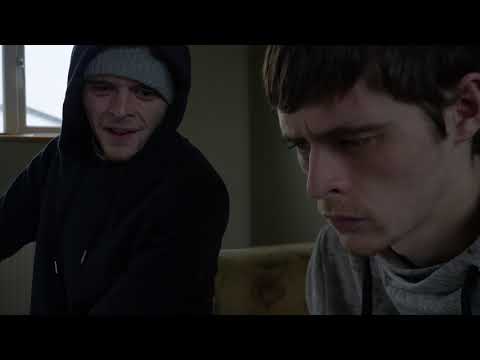 2017 winners
We gave awards in three categories in 2017. Holy Family National School from Louisburgh, Mayo won in the Primary School category for 'Don't Give Up, Speak Up'. 'Let Yourself Shine' from Crosscare Clondalkin Youth Service won the Secondary School category, with runners-up 'Behind Closed Doors' from Kildare Town Community School and 'Mind Yourself, Mind Each Other' from Christian Brother's School Carlow. Ignas Laugalis took top place in the General category with 'The Run', while Natasha Mudi, Marcin Koscielny and Pete Paberzs's 'I Am a Lighthouse' was its runner-up.
2016 winner
Manor House School won with 'Together We Can' in 2016.