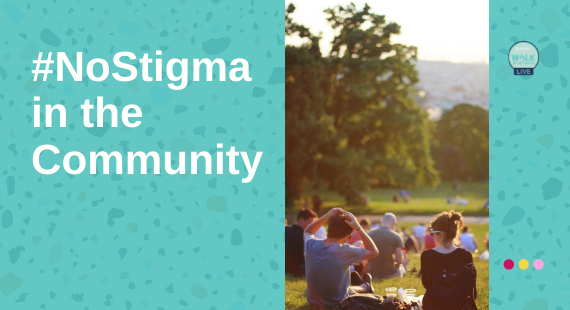 We all have rights to dignity and equality, and a right not to experience discrimination.
When we are going through a mental health difficulty, we shouldn't be treated unfairly or unequally to others because of this. We do have some way to go before this is the reality for everyone, however, and this webinar, part of our WIMS Live 2021 programme, looks at what we can do to change this.
The webinar takes place on 19 October at 11am, and is free to attend.
Book your ticket here
See more WIMS Live events