Working on Walk In My Shoes Radio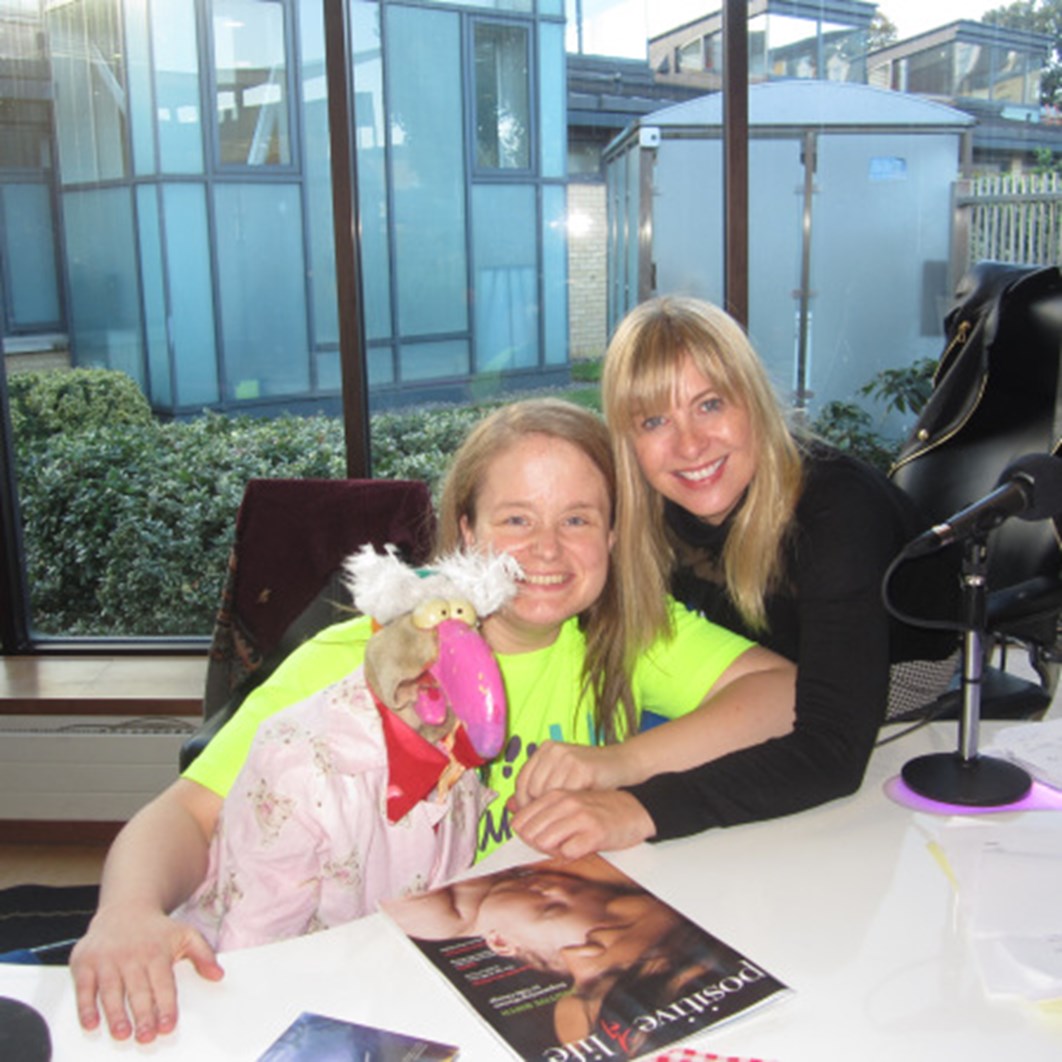 The fourth season of what is now called Walk In My Shoes Radio (WIMS) was an absolute BLAST. Walk in My Shoes Radio broadcasted live from St. Patrick's Mental Health Services on James Street in Dublin during Mental Health Awareness Week, the 10th-14th October 2016. WIMS is Ireland's first all-digital pop-up radio station dedicated solely to the promotion of positive mental health
My journey began on Sunday 9th October. This was practice day for all the "Techies" working on the sound desk in the studio.
The next day was show time! My shaky nerves were nowhere to be found this time…. I may be getting too used to the place! I worked on the 1-3pm time slot. This slot was presented by Nuala Carey (RTÉ Weather) and co-presented by Marty Whelan (RTÉ Lyric FM and Winning Streak) and rugby analyst Brent Pope. Each show was two hours long.
I had the privilege of sharing the sound-desk with students from Ballyfermot College of Further Education. I've heard so many good things about that college. I spoke with some of the students about what was involved in their roles (Producer and Researcher). I'm definitely intrigued about expanding my role next time.
I met a fair few renowned people during my time in the station. The list consists of Ben Morgan (youngest son of the late Dermot Morgan of 'Father Ted' fame), Eileen Dunne (RTÉ News), Colm Hayes (formerly of 2FM) who I worked with last season, Carrie Crowley (Fair City), Pat O'Mahony (Head To Toe 1988-1997), Laura Woods (Sunday AM on TV3) and of course I can't forget to mention the most famous foul-mouthed bird in Ireland, Dustin The Turkey…. Ah he's a lovely bird really!
Unfortunately I was only in the station for four days as opposed to my usual five days. As a result of this, I did a double slot on the Tuesday. This was the 5-7pm slot which was presented by Elaine Crowley (who I briefly met in season three of WIMS FM). You have no idea how thrilling this was for me as I am a big Midday fan. I have met many lovely well-known people in my life and Elaine is definitely very high on my list. She's such a nice person.
So basically, what I'm trying to say is I had the best four days of 2016!
Gina Lu is a singer-songwriter born and raised in Limerick. She holds a FETAC Level 5 in Radio Programme Production, a BSc in Music Technology & Production and an Honours Degree in Audio & Video Production from LIT. She has completed work experience in RTE Lyric FM. You can read more from Gina on Mediability Ireland