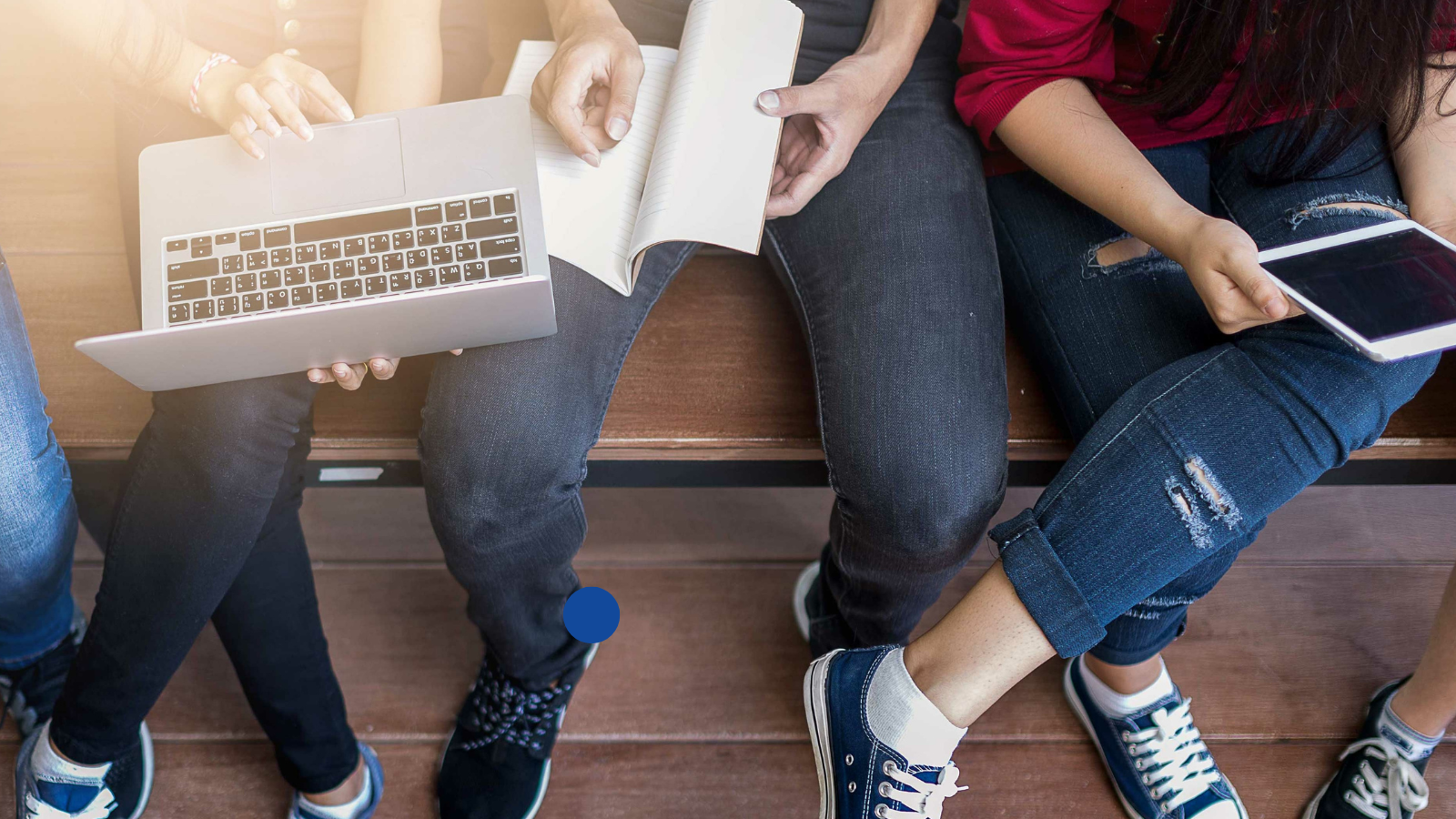 Walk in My Shoes (WIMS) is now accepting applications for the 2023/24 Transition Year (TY) Programme.
We are inviting TY students and teachers to apply for a place on this one-week mental health awareness placement with clinical staff from St Patrick's Mental Health Services (SPMHS).

Students taking part in the programme will hear from members of SPMHS' psychiatry, occupational therapy, pharmacy teams and more. They will also meet a former service user to understand the lived experience of mental health.
Students will have the opportunity to increase their knowledge and understanding around mental health difficulties, human rights, and mental healthcare, and go on to become mental health ambassadors in their schools and wider communities.
The programme will be run on a hybrid basis, with students beginning the week on site at St Patrick's University Hospital, before attending virtual sessions throughout their dedicated week.
How the TY Programme works
The TY Programme runs over five weeks between October 2023 and January 2024. Students taking part in the TY Programme attend for one of the five weeks, with places for 25 students available for each week.

The programme includes interactive elements and activities, including a mock multidisciplinary team (MDT) meeting. Students learn about careers in mental healthcare to get firsthand insight into the delivery of mental health care and treatment. Students will also take part in individual activities, as well as group presentations and projects, to learn about different types of mental health difficulties, tackle stigma around mental health, and gain tools to make them mental health champions.

At the end of the TY Programme, students are awarded completion certificates and celebrated at a special WIMS graduation event.

The five weeks of the 2023/24 TY Programme will take place between:
23 to 27 October 2023
6 to 10 November 2023
20 to 24 November 2023
15 to 19 January 2024
29 January to 2 February 2024.

WIMS Project Manager Amanda McArdle says: "We are excited to announce the next round of our TY Programme. We are always so impressed with the enthusiasm of students taking part. Our team is delighted to have the opportunity to support youth mental health advocates and to share and educate around the importance of positive mental health in individuals, schools and communities."
How to apply
We're inviting applications from students and teachers or school staff. The deadline for applications is Friday, 21 July 2023; we cannot accept applications after this date.
Places are selected through a lottery draw basis after the deadline closes. Successful applicants will be notified by email by mid-August 2023. 

Please note, due to the high number of applications we receive, only successful applicants will be contacted. Unfortunately, we are unable to accept applications from parents, and we are not running a waiting list.
Discover more about our TY Programme
Read more about our TY Programme.