With schools closed, friends and family physically distancing, and normal activities restricted, teenagers are going through a period of change in the wake of coronavirus.
We wanted to hear what young people are doing to help them deal with the anxiety and uncertainty that these changes can bring, and so we got in touch with the students who took part in our 2019/20 Transition Year (TY) Programme.
Here, some of the group share their tips and the little things they are doing to keep strong and promote positive mental health.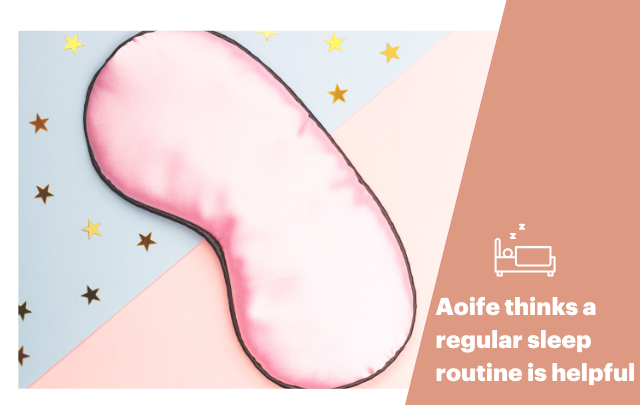 Aoife, 16 years old
"To deal with the uncertainty around the coronavirus, I find it helpful to go to bed at a normal time and get up at a normal time. I find that is helps me get set up for the day well, as it is structured."
"I also find watching a bit of Netflix once I have my school work finished is a great way to destress and take a break from the craziness the virus brings with it."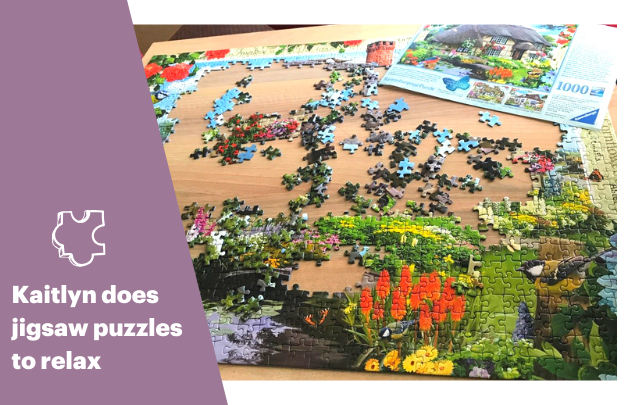 Kaitlyn, 15 years old
"During the coronavirus, I've moved in with my grandparents, looking after my great-grandmother. I think it's a difficult time for everyone, but especially elderly people. I'm trying to keep busy so I'm not spending all my time on my phone"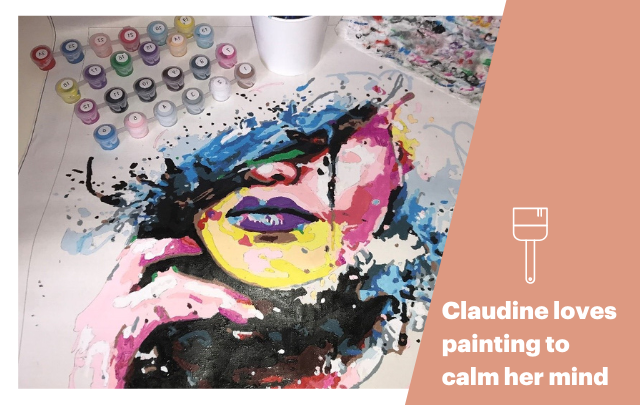 Claudine, 16 years old
"To help with my stress and thoughts evolving around the coronavirus, I paint. I got a few paint sets for Christmas where you have to match the number with a certain colour and a picture starts to show. I find this really relaxing and it takes my mind off things completely."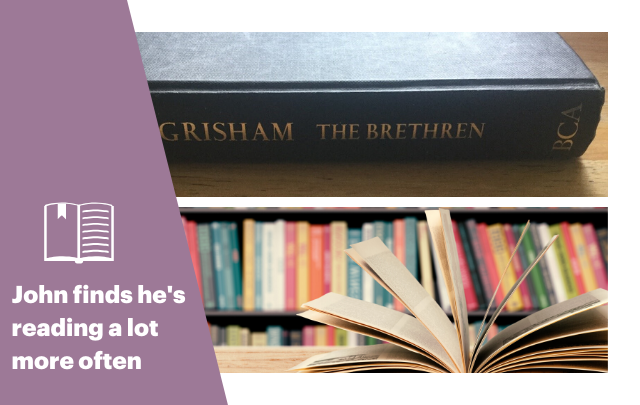 Jason, 15 years old
"I feel like the whole quarantine idea is obviously a bit odd to me, but I also feel like it's a perfect opportunity to catch up on hobbies I usually wouldn't do, such as reading novels."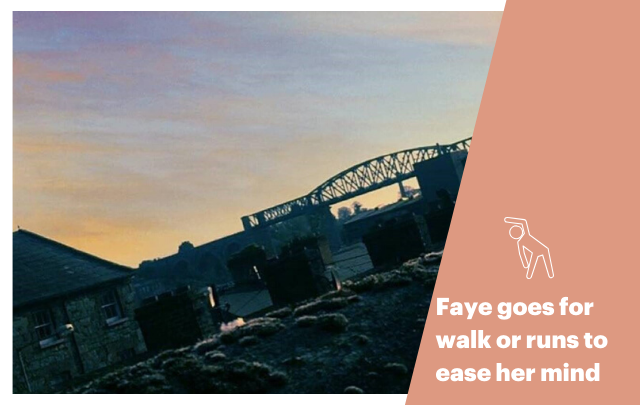 Faye
"During this time of coronavirus, I have been trying my best to take care of my mental health as much as I possibly can. Along with keeping up to date with online school, I have been trying to incorporate physical activity into my daily routine, whether that's going for a walk or run or even just doing a short workout video. I find that this puts my mind at ease during these difficult and stressful times. I have also tried to take advantage of all the time I have on my hands, by developing new skills and improving other ones. I have enjoyed playing instruments, baking,playing basketball and many more over these past few weeks.
I think it is very important to keep in touch with friends and family during times like these, when you are unable to see them in person. Facetiming friends every couple of days helps incorporate a sense of normality. I also try to call my grandparents a few times a week, just to check up on them and see how they are, as this is a very worrisome time for them. I think all of these factors combined are helping me keep a positive mindset during the coronavirus."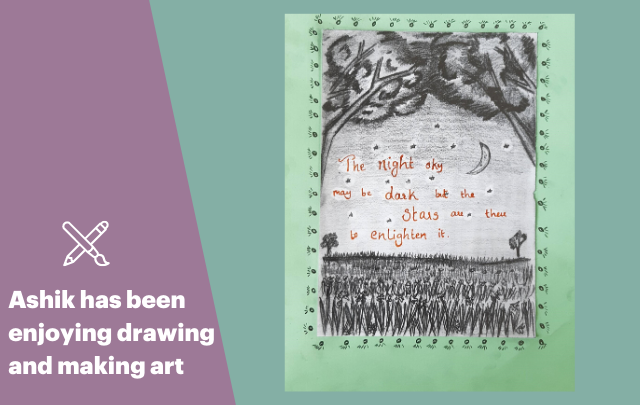 Ashik
"During these tough times that came quite fast, I kept myself occupied with school work and with some art which is a hobby that I enjoy a lot. I thought I'd create a pencil drawing with a pleasant message. We are living through a hard period but I am believing that all of this would change."
Looking for coronavirus supports?
We have lots of information, supports and resources which can help you through the coronavirus outbreak. Follow the links below for more.