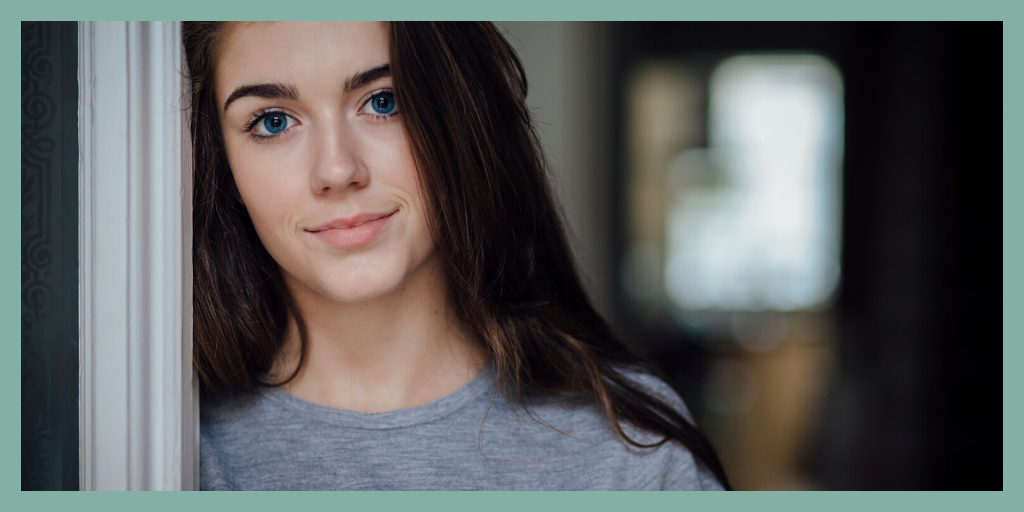 Dr Colman Noctor talks with RTÉ's Jan Ní Fhlanagáin on her #YouOk podcast to share practical advice on supporting teenagers through ongoing social distancing measures.
The coronavirus outbreak has seen the introduction of new measures which mean we have to keep physically distant from our friends and family.
Like everyone else, teenagers may struggle with these new measures or feel frustrated with how their freedoms and usual activities are now limited, even while knowing the reasons why these hard decisions were made.
Child and adolescent psychotherapist Dr Colman Noctor took part in RTÉ's #YouOk podcast with presenter Jan Ní Fhlanagáin, giving practical advice for how we can support teenagers through these measures.
Listen to the podcast here