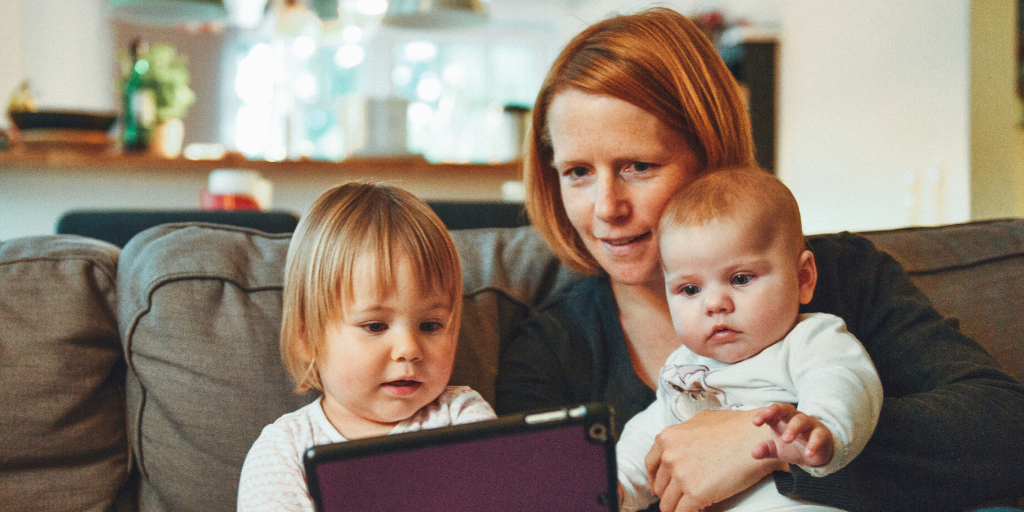 Listen back to Dr Colman Noctor as he discusses parenting from work during a pandemic and the impact of social isolation on our own and our children's wellbeing.
Considering the mental health impact of the pandemic
Dr Colman Noctor, a child and adolescent psychoanalyst and advanced nurse practitioner at St Patrick's Mental Health Services, spoke on the Work Well podcast to discuss the impact of social isolation on our wellbeing and our children's well being. 
Working in the adolescent unit, Dr Noctor is noticing the impact the current restrictions is having on his patients. From a mental health perspective, getting involved in activities, exercising, engaging with family and friends, and having a structure every day is very important. Of course, children haven't been able to do much of that during public health restrictions.
"We're looking at a physical pandemic at the moment; I think what we might be struggling with after this is a bit of a mental health pandemic in that sense. And I worry about that, to be honest. The longer this goes on, the tougher it's going to be." Dr Noctor says.