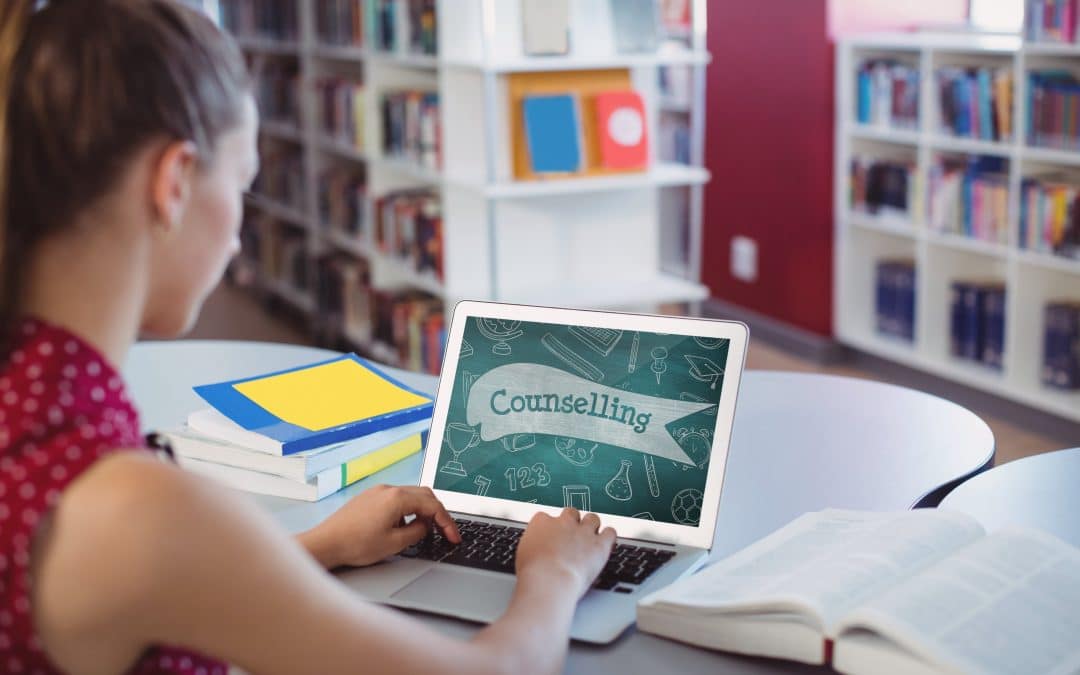 A new generation of digital natives incorporates technology into every aspect of their lives, from fitness tracking to streaming. Orla Gogarty, Director of Digital Health at St Patrick's Mental Health Services, explores how new and emerging technologies can be...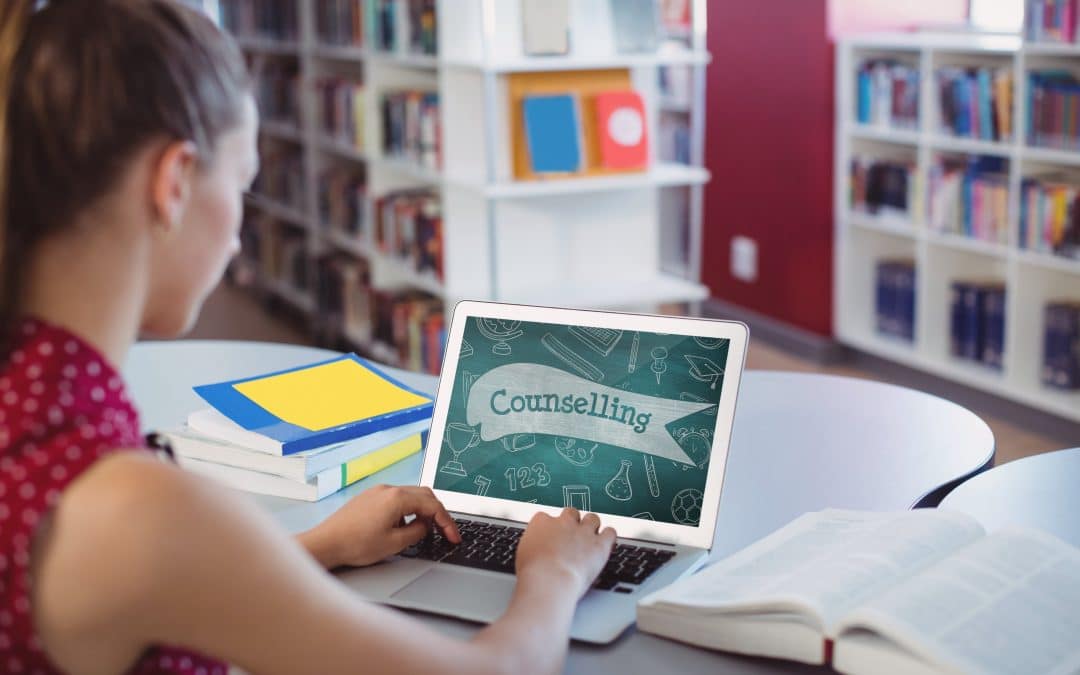 A new generation of digital natives incorporates technology into every aspect of their lives, from fitness tracking to streaming. Orla Gogarty, Director of Digital Health at St Patrick's Mental Health Services, explores how new and emerging technologies can be harnessed to support good mental health.
The growing influence technology has in our daily lives, including our mental health and wellbeing, often sparks intense debate. Many fear the kind of dystopian, technology-controlled future vividly portrayed in George Orwell's 1984 or, more recently, Charlie Brooker's Black Mirror Netflix series.
But can technology be a force for the good of our mental health?
While there is cause for concern, we need to recognise that, as the role of technology in society grows, its importance in educating, enabling and supporting people to manage their mental health is becoming more significant.
Consider the mental health challenge we face. In April 2018, the World Health Organisation (WHO) reconfirmed that "the burden of mental disorders continues to grow, with significant impacts on health and major social, human rights and economic consequences in all countries of the world". In 2015, reported rates of depression and anxiety were at 4.4% and 3.6% respectively worldwide (WHO), while recent Irish research found one in three Irish children under the age of 13 have experienced a mental health difficulty (RCSI, 2013).
Governments and service providers must act to address the unmet mental health needs of society, but there are obstacles to overcome. Staff resources within mental health services are insufficient and annual health budgets are under pressure as health inflation continues to rise.
How can digital solutions help to meet this demand? The term 'eMental Health' refers to a broad spectrum of mental health services and supports which use digital technology, ranging from mobile apps for self-management to online, video-enabled therapy.
Five ways that digital technology can support mental health recovery include:
1. Empowering long-distance services
We all know how hard it can be to schedule times, arrange plans and travel long distances to make important appointments. For anyone experiencing mental health difficulties, this can act as a barrier to accessing treatment, but digital technology can help to change this. 'Telemental health' opens new opportunities to provide mental health assessments and treatment from a distance, whether over phone, text or video. This approach is recognised as an alternative to face-to-face treatment for certain groups, and is already used widely in Scandinavia, Australia, the United States and Canada. Although we are at its early stages in Ireland, with the right supports and standards, the flexibility and possibilities that telemental health offers mean that more and more people could reach and benefit from vital mental health services, where and how works best for them.
2. Supporting service user participation
People with mental health difficulties should always be equal partners in their recovery: making sure they can view, monitor and give feedback on all aspects of their care is just one part of this. In many countries, hospitals have switched from using paper records to Electronic Health Records (EHRs), where staff can share and update care information. But what about service users themselves? Patient Portals are new digital platforms which give service users access to their EHRs, allow them to interact directly with those treating them, and promote real involvement in their journey of recovery. Recognising just how important this is, here in St Patrick's Mental Health Services, we launched our EHR in 2017 and are currently developing our Patient Portal.
3. Designing games and apps for treatment
When we think about video games, we often associate these with entertainment only. 'Serious games', however, are interactive computer applications, designed specifically to promote learning or practicing a new skill. Exploring virtual worlds, doing cognitive behaviour therapy exercises, or performing new activities can all help to relieve symptoms, build knowledge, and even begin behavioural change. With evidence showing that these innovative games can be successfully used in the treatment of anxiety, autism spectrum disorder, and alcohol addiction, serious games respond to people's different ways of learning and interacting, and offer new potential to enhance mental health supports.
4. Promoting online peer support
Listening, talking to and having encouragement from others is an important part of mental health recovery for many people. Over the last ten years, a growing number of organisations have set up online peer support groups, creating spaces for people to share their experiences and provide ongoing support to one another. Typically, these groups have online moderators – either a health professional or peer participant – to ensure that the group's aims are met, and it's important that standards are set to facilitate safe discussions. While further research is needed to establish if online groups are as effective as face-t0-face groups, it's clear that this is another digital solution worth exploring.
5. Monitoring mental health through wearable devices
It's not unusual to hear people talking about how many steps they've clocked up in a day, using wearable devices like the Fitbit to manage their physical health. Now, mental health is next, with promising research showing how sensor technology can be used to track heart rates and monitor stress management. Building these cutting-edge technologies into wearable devices, and linking them with personal recovery plan reminders, can empower people to actively engage in and track their own mental health and self-care.
Integrating these kinds of digital solutions into traditional mental health services takes commitment and planning. A national eMental Health Strategy must be developed and rolled out to support collaboration between the technology sector, healthcare providers and service users in identifying, researching and designing effective solutions. Conventional research models also need to be adapted to reflect the dynamic nature of technology development. Finally, we should consider incentives to support the adoption of eMental Health, so that our services remain relevant to the digital-savvy generation.
We can't ignore concerns that digital solutions will replace interpersonal care between the clinician and service user. However, the unexploited potential to enhance mental health recovery and extend the range and availability of services through eMental Health is considerable.
Orla Gogarty is Director of Digital Health and Transformation at St Patricks Mental Health Services.