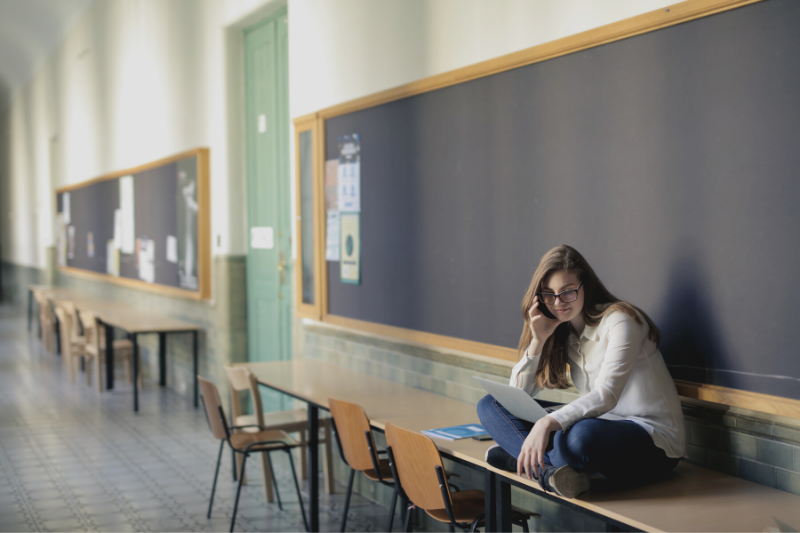 We have some advice from parents as students from all around the country prepare to get their long-awaited Leaving Certificate results.
Approaching a new chapter in young people's lives
Dr Colman Noctor, Child and Adolescent Psychotherapist, shares some advice for parents supporting students set to receive state exam results.
This week, teenagers from all around the country will be getting their long-awaited Leaving Certificate results. While this may represent an exciting new chapter in your young person's life, we can also assume that no matter how brave they might appear, most teenagers will be experiencing worry and anxiety about what the future holds.
"The Leaving Certificate is the single most stressful period of life that the majority of Irish teenagers will encounter. Anxiety may intensify as the waiting comes to a close. Anxiety is fundamentally the fear of the unknown; therefore, waiting for a set of unknown results is a classic trigger. They understand the far-reaching consequences of these results, and therefore their reaction is not over-the-top, it is real."
"As a parent, the temptation is to positively future predict, make presumptions that all will be okay, or that 'it's in the lap of the Gods now', and so on. This, however, may not be the most helpful. Instead, offer an authentic reaction by showing that no matter what the results, they have your support."
Here are some tips as to best approach the apprehension of results and college offers…
I have always found this analogy helpful – imagine your next week and few years as a sat nav. If the results are not what you wanted, there may need to be a change of plan: this is like when you miss a turn and your sat nav begins 're-routing' your journey.
Remember, in these incidences, the destination does not change, only the manner of your journey and, often, the scenic route is more enjoyable and we can get a lot more from it.
The most effective approach and one that communicates the most important message of all is "We got this"!.