Short-Film Competition 2016-17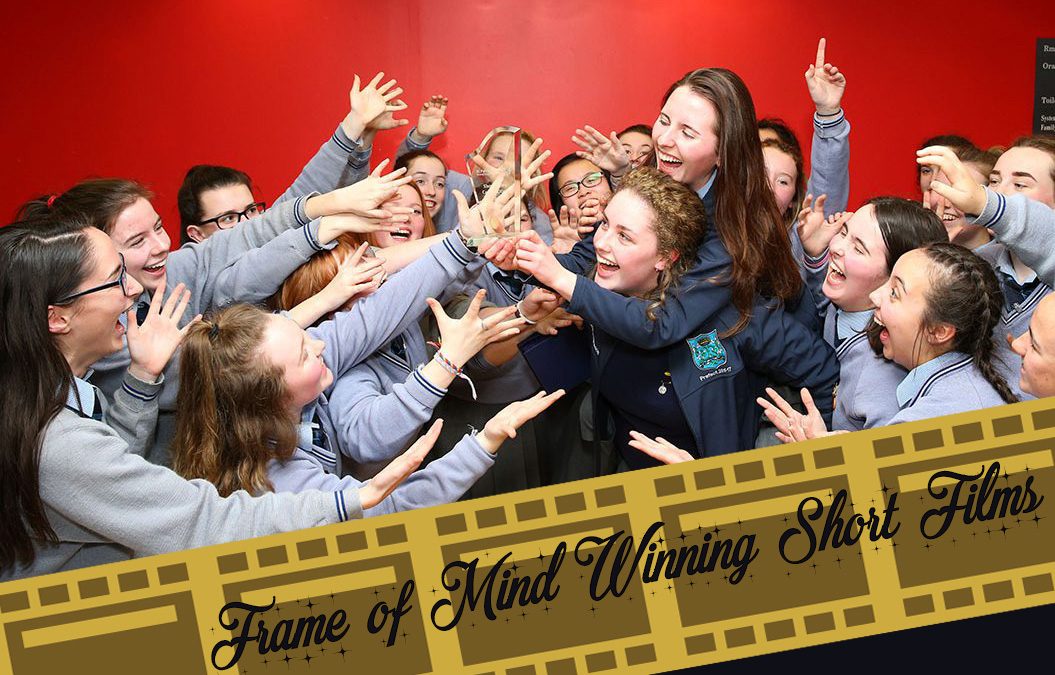 The WIMS Short Film Competition Awards took place in January here in St. Patrick's . The judges included Michael Doherty (RTE Guide), Sylvia Thompson (Irish Times) and Paul Gilligan. The two main objectives for the film competition were to improve awareness about mental health and to remove the stigma associated with mental health difficulties.
Manor House School, Raheny received 1st place with a fantastic prize of €1000. Manor House 'Smile Committee' made the short film titled 'Together We Can' which promotes a lovely message of how important it is for students not to bottle up their feelings.
'Beneath the Surface' by Stephen Kyne, came in second place with a prize of €500. 'Headspace' by Craig Donnelly received 3rd place winning €300. Both Stephen and Craig are students in Bray College Institute of Further Education.
Congratulations to all of this year's entrants.
1st Place:
'Together We Can'- Manor House School Committee
2nd Place:
'Beneath the Surface'- Stephen Kyne
3rd Place:
'Headspace'- Craig Donnelly
Awards Ceremony Photos