International Children's Day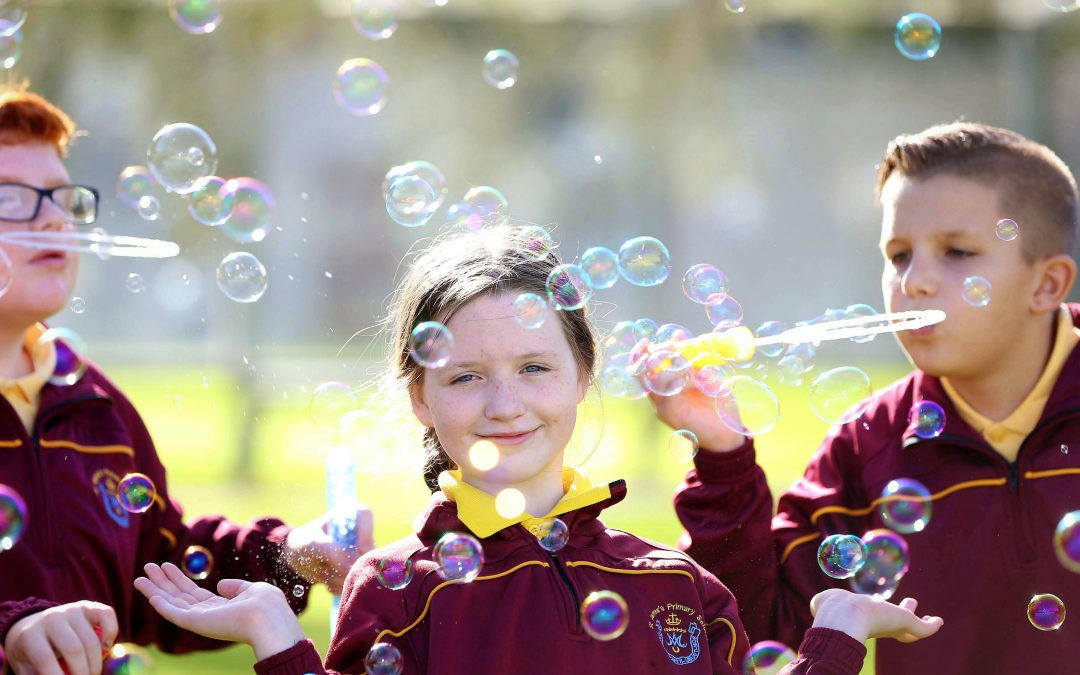 Never before have parents taken their role as parents so seriously. They on average spend more quality time with their children than their own parents or grandparents spent with their children. They are more aware than previous generations of parents of keeping their children safe and of enhancing their physical and emotional health. Talk to teachers and they will tell you about the extensive investment parents put into their children's education, and the piano teacher, football coach and drama teacher will give you the same picture.
Yet recent research tells us that Irish children are more likely to experience mental health difficulties than their European counterparts with 1 in 3 children experiencing such difficulties before they are aged 14 and 1 in 2 before they are aged 23. We worry about our children. We worry about their wellbeing; we worry about their development, their achievements, their physical and their mental health. The problem is they know this and they now worry too.
Combined with their personal worries, are they doing well enough in school, are they popular, are they good? Our children are now being exposed to ever increasing amounts of inappropriate adult information. They are passive ingestors of a continuous stream of bad news stories, about killings, viruses, tragedies and natural disasters, hearing it on car radios while being brought home from school or on the T.V. while they are doing their homework. They see the anxiety and distress these stories are causing adults and they integrate this distress.
Most children now have to cope with two self-identities: the real self and the virtual self of social media, on Snapchat, Instagram and Facebook. The availability of inappropriate information on the internet adds to this challenge.
Within this new world we sometimes forget that the purpose of childhood is to be a child and that one of our key roles as parents is to nurture and protect this childhood. This is best done by focusing on all of those things we have come to associate with "being childish": happiness, fun, foolishness.
As fully invested parents we need to take back childhood for our children. This is not to say that we can or should want to stop our children having expectations, aims or ambitions; that we can hide them from bad news or our worries or that we can remove the influence of technology. It is about giving them a balance.
Replacing some of the structured activity we have built into their lives with down time might be a place to start. Sharing happy, fun times together and using the internet for things we enjoy together is effective. Turning the car radio off and chatting, watching a programme we enjoy and discussing the news when we have watched it all help to create this balance.
It is appropriate that on International Children's Day we should try to remember that being happy as a child is important because you only get to be a child once. It is these happy times that we remember and that shape us as adults. Being a happy parent is easier and more effective and reminds us that the world is full of opportunity and beauty which our child can and should enjoy.
Paul Gilligan, CEO St. Patrick's Mental Health Services